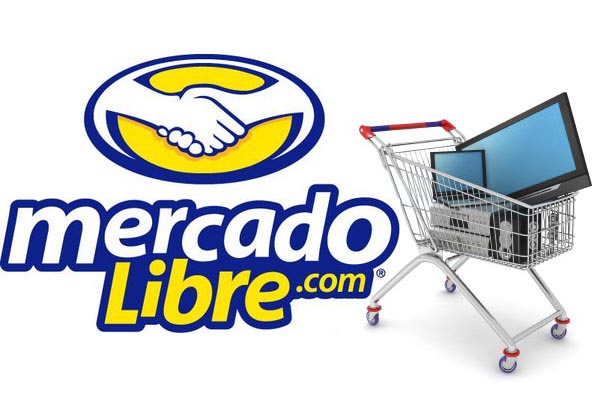 About: Founded in Argentina and spread to all Latin America, it is a known and popular site to buy and sell used, and new products. It is free to purchase goods / Free to publish up to 5 products at sale / Paid publishing for more than 5 products or better positioning of your products
Pros:
+ Well recognized branding, has millions of visitors and it is well positioned in search engines, for you to sell your products quickly.
+ User / seller reviews and purchase protection to avoid fraudulent sellers.
+ Will sometimes save you time and money when looking for a product or service near you.
+ Will make you sell something used you have and might not think you might sell it, and will surprise you how quicky it sells (if your price is low).
Cons:
– Not easy to use interface, difficult to understand and how it was programmed might limit your experience.
– Your published products might get suspended for reasons you might never know, because you were "against company or publishing policies" so each thing you do you need to use tweezers, and that will not assure your product will appear listed.
– Use your common sense, as the rest of the world, they are bad or fraudulent sellers and people that might want to harm you or steal from you, using this same platform.
– Independent site per country, so if you want to sell to all Latin America you will have to open many different accounts, one per country.
– Has recieved lots of improvements over the years, but still not user friendly. Sometimes programming bugs will have you starting all over again.
Conclusion: It's the best we got in Latin America for an ebay (actually owned now by ebay) kind of online shopping and selling used goods, it's a bridge between buyers and sellers, and MercadoLibre has sites independent per country. Site looks bad and can improve a lot, but at the end it works. If you want to sell or buy used goods in Latin America is a good place to do it (new goods are also offered by thousands of sellers).
Other domains used by website: pmstrk.mercadolibre.com, mlapps.com, dejavu.mlapps.com, mercadolibre.com.ar, mercadolivre.com.br, mercadolibre.com.co, mercadolibre.co.cr, mercadolibre.cl, mercadolibre.com.do, mercadolibre.com.ec, mercadolibre.com.mx, mercadolibre.com.pa, mercadolibre.com.pe, mercadolivre.pt, mercadolibre.com.uy, mercadolibre.com.ve
Last edition: March 20, 2014